Videotape is a free lightweight video player for both Windows 10 & Xbox. Their new 3.0 version now supports Jellyfin!
Videotape is a native UWP application with a strong focus on design and usability.
Direct play almost all files, both from Jellyfin and other local files
Overlay and always on top modes
Adjustable playback speed
Download it now from the Microsoft store!
Update 2022-09-14
Unfortunately this client is no longer available on the Microsoft store.
Here's what Jellyfin looks like on Windows, with Videotape 3.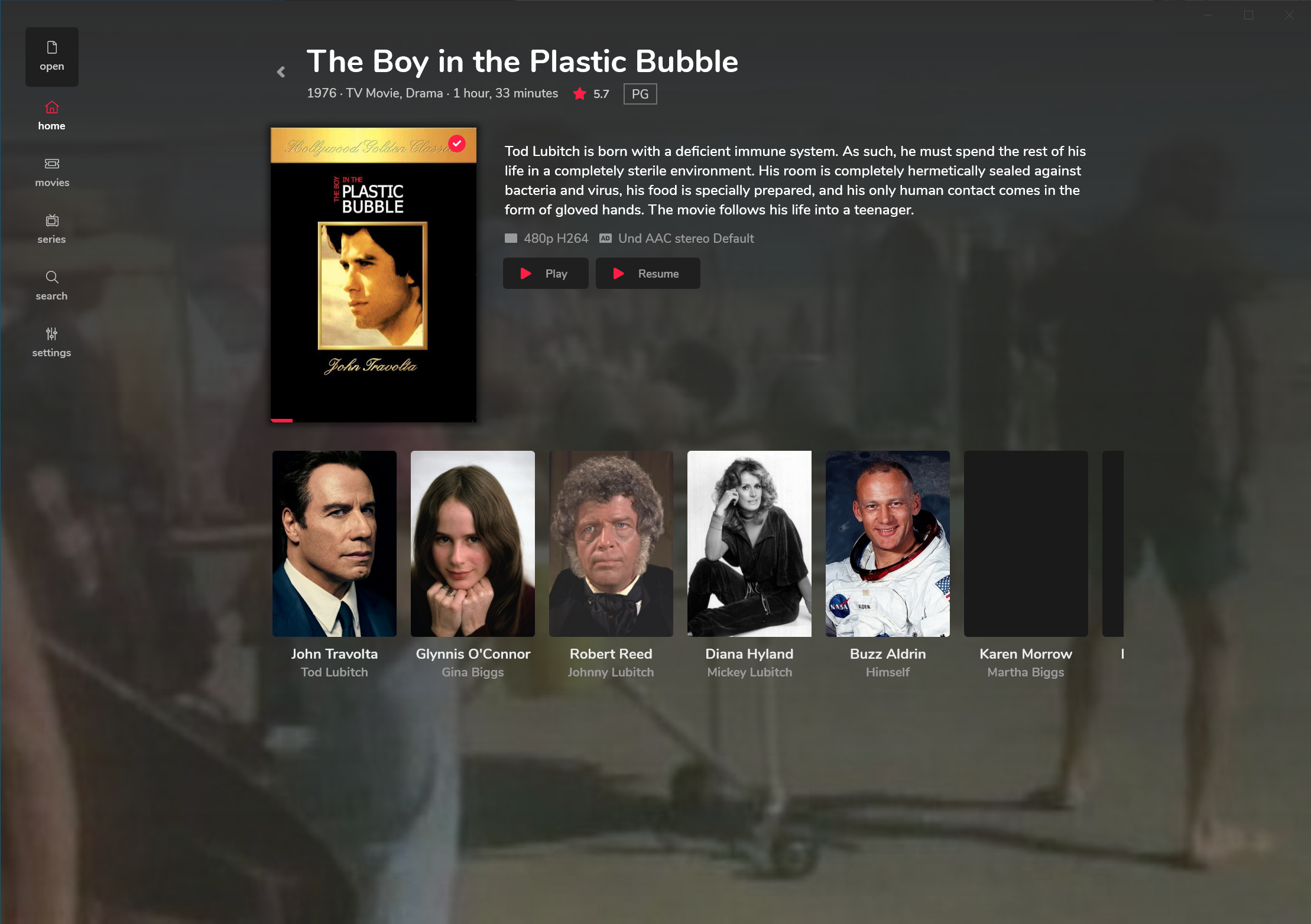 Here's what it looks like on the Xbox One.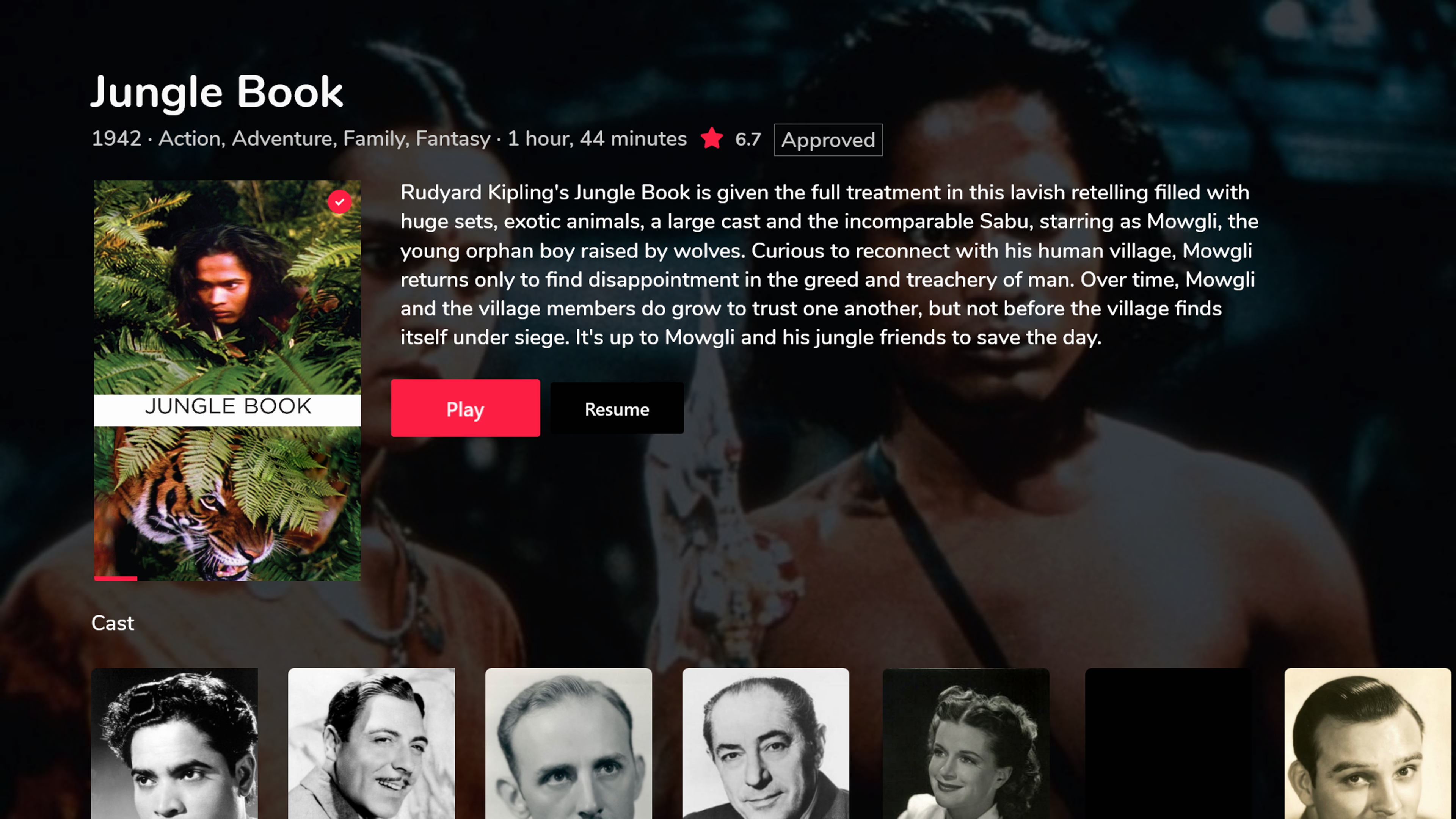 Client Spotlight

This blog series aims to highlight some of the amazing projects created by our community.

Feel free to send a message if you can think of a project that could use more love!